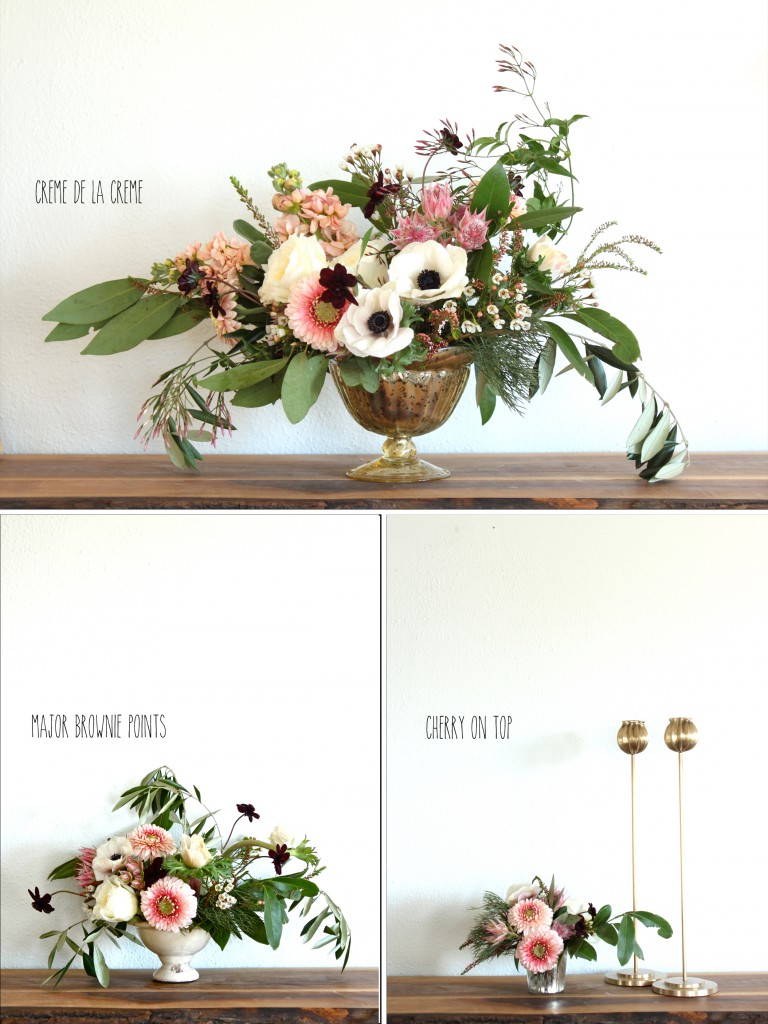 Let's be honest, for various reasons, most of you would rather stare a lion in the face than approach the thought of Valentines Day giving. You are not pathetic, you just might need a little help in wooing your women. Don't despair. There is help.
Let me help you.
Pre-order a sweet bouquet or arrangement via email, or pick one up on Friday the 13th between 12-6 at our Pop-Up Flower Shop located in the WeWork foyer and take it home to her. This is an example of a good idea.
BUT, here's the redeeming part- Don't tell her it's for Valentine's Day. Tell her it's for Happy I Love You Day. AND DO IT MANY TIMES THROUGHOUT THE YEAR (I can help with that too). If she's not into flowers, don't buy her flowers. Do for her, or gather for her, something that means something. And do it often. This is sage advice. It's tried and true, and the points in your favor will soar.
Cost benefit ratio: $75 = better than sleeping on the couch.
Interested in this surefire idea? Contact me before Feb. 11th to receive $10 off your pre-order. Visit us at http://blog.teressajohnsonstudio.com for more info.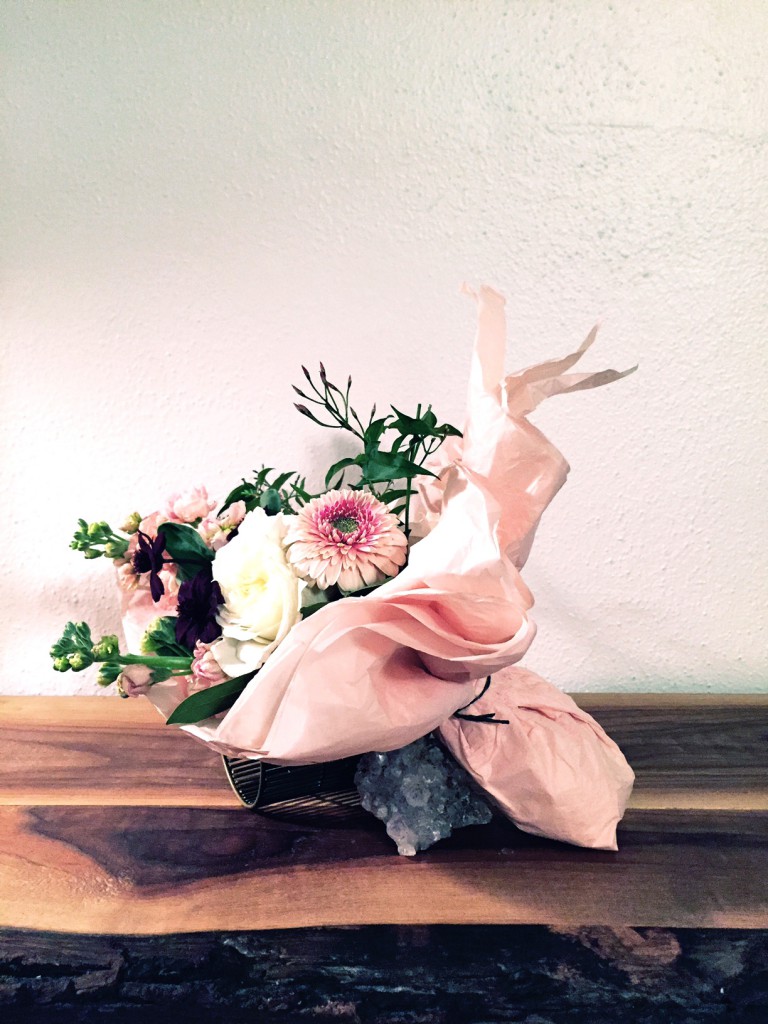 Examples above are only examples. A large variety will be available, and anything can be customized upon pre-order. Pricing is as follows: "Crème de la crème"—$125. "Major Brownie Points"—$75. "Cherry on Top"—$25. Bouquets start at $35.