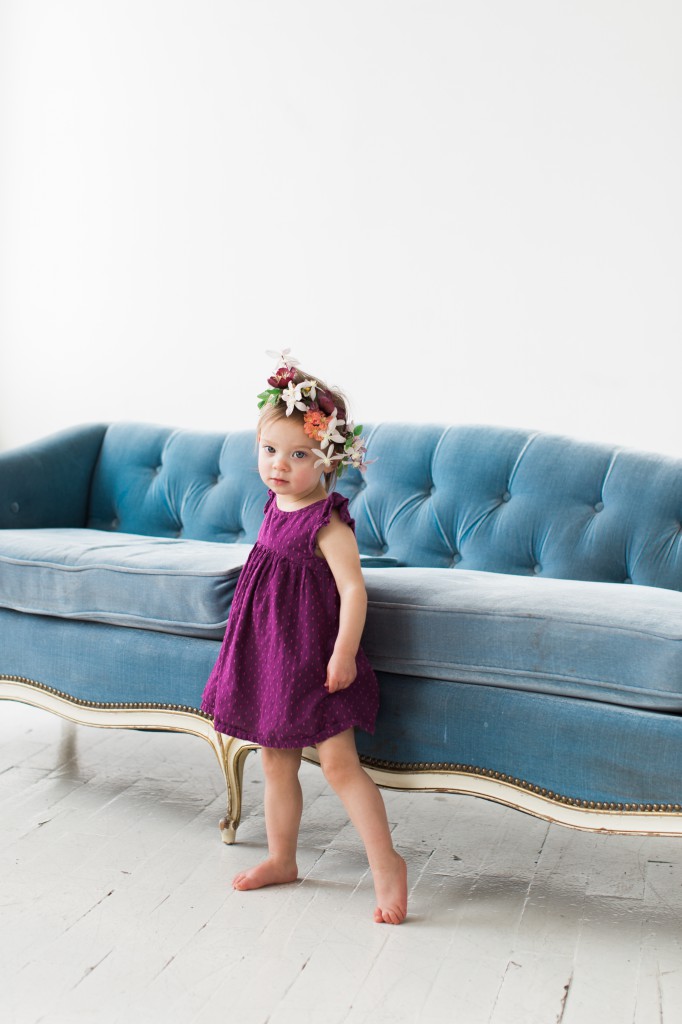 A picture is worth a thousand words… we've all heard it.  We've all proved it.  I'm going to prove it again, with the work from my lovely photography friend Angela.  She has an uncanny ability to capture way more than a photo.  She captures emotion.  She captures the light behind one's eyes.  She works like a ninja behind her camera.  She has found her delight at we all benefit from it.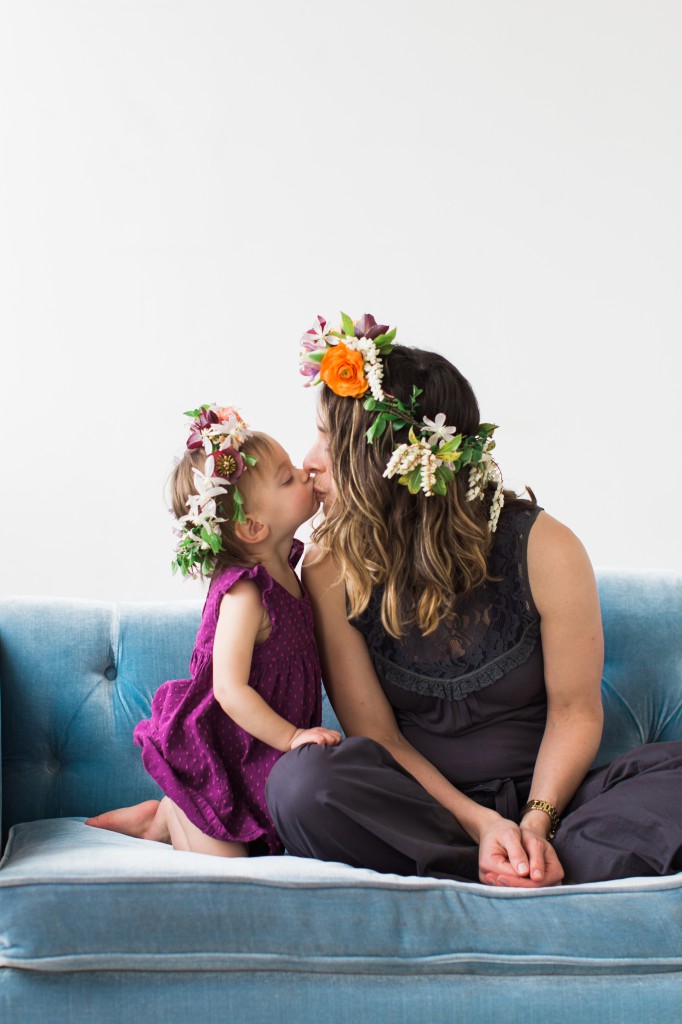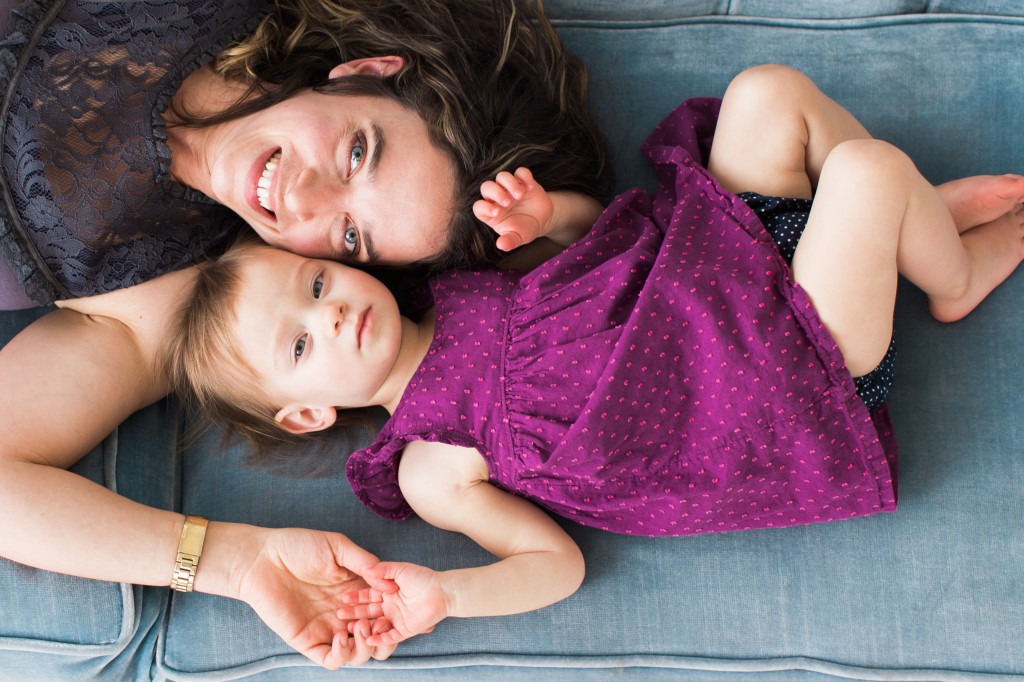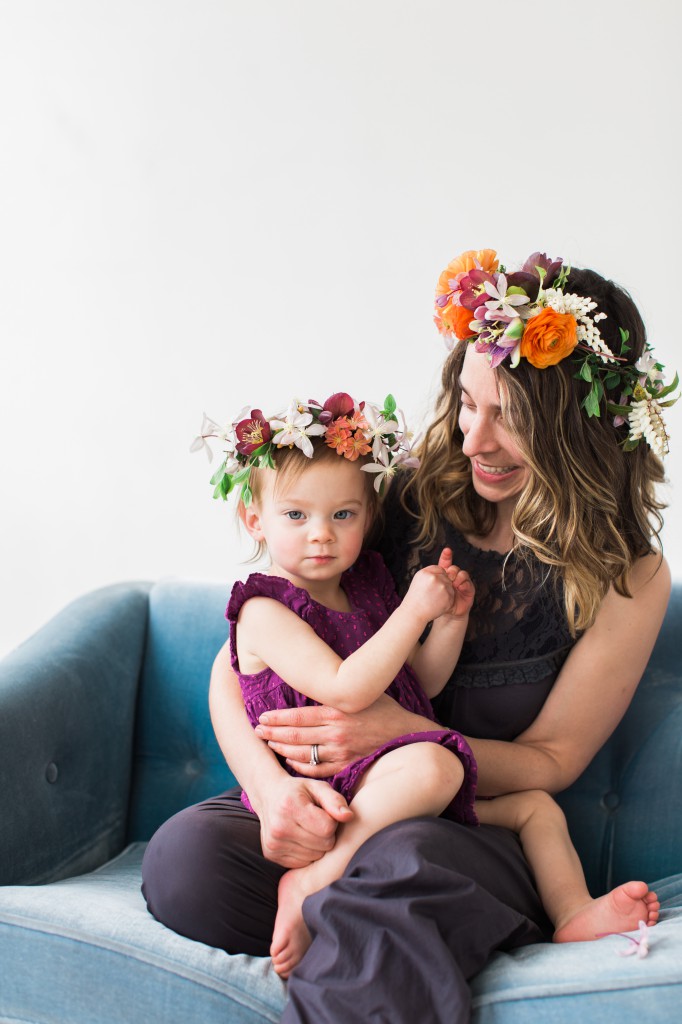 In preparation for our upcoming floral crown workshop, she shot a few pics of me and my darling girl, Caroline.  She also hijacked a beauty goddess with her daughters, (well, really it is just her sister-in-law but she looks like an ethereal creature to me).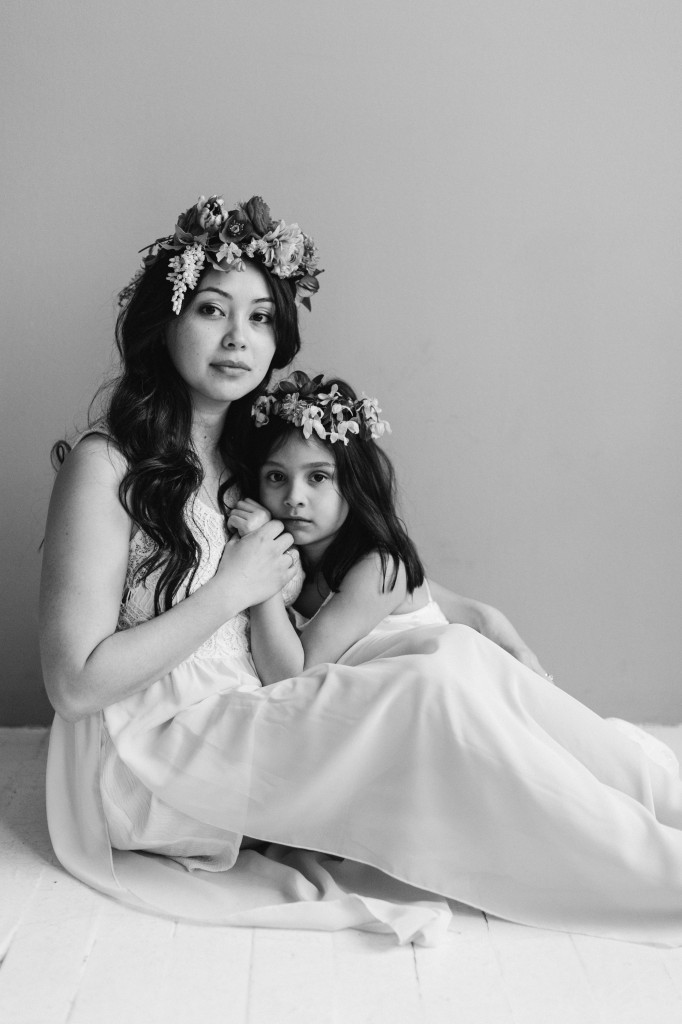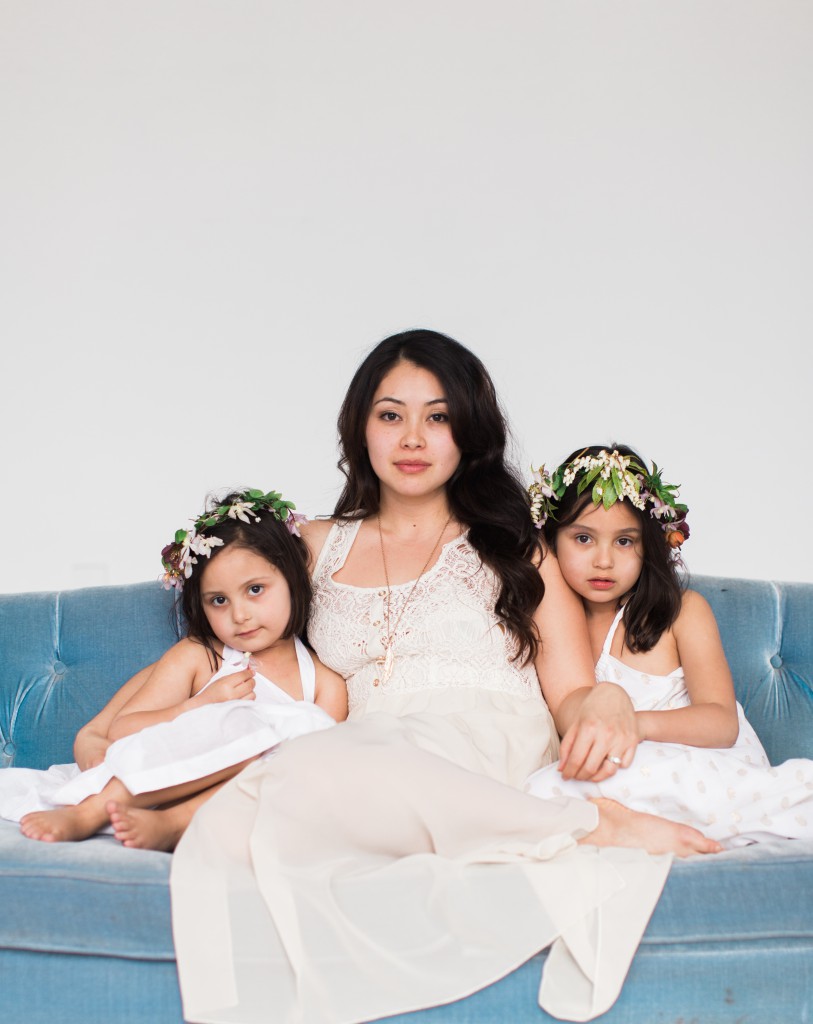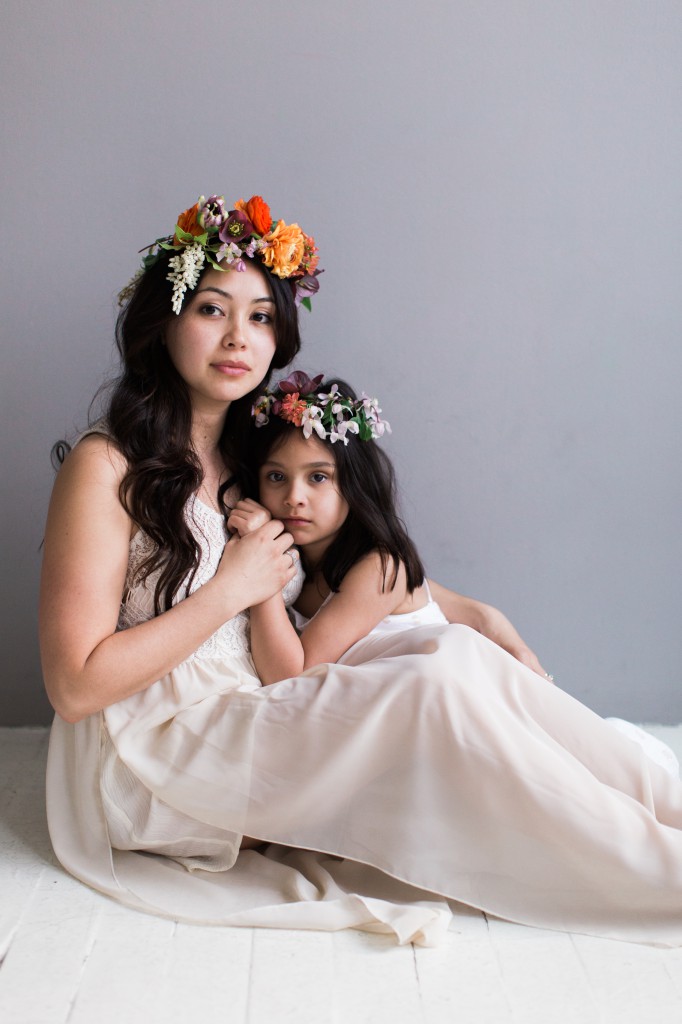 This is what she's offering for our workshop.  Heirloom quality portraits of love and depth between mother and daughter.  This is going to be a fantastic experience, and all the people I love now and will love later should join us.
Details:
This will be a hands-on, how to, and inspiring workshop in a small group setting.  All ages welcome.  And you don't have to be a mother or a daughter to attend.  It's open to anyone interested in getting their hands on something creative and beautiful.
Portrait sessions from Angela include about 10 high res images in an online gallery, similar to the examples seen here.
Details:
Saturday, May 16th
9:30-11am
Bemis Building, Seattle.
Pricing:
Adults: $35. Children + infants:  $15
Photography session (optional):  $85
Send us a message to RSVP with the following info:
-number and ages of attendees
-RSVP for photography session