Here's a question:  Have you ever made a floral crown before?  No?  Didn't think so.  Most people don't get to answer yes to that question.  Here's another question:  When's the last time you girls have been able to steal away for a couple hours to be with your mama or your daughter?  To be creative?  To get your hands into something and work side by side?
A friend of mine challenged me to host a workshop to usher in Easter and Spring, and give mamas and daughters a chance to surround themselves with inspiration and beautiful, sensory indulgences.  How could I resist?  How can you resist?  Doesn't it sound sublime?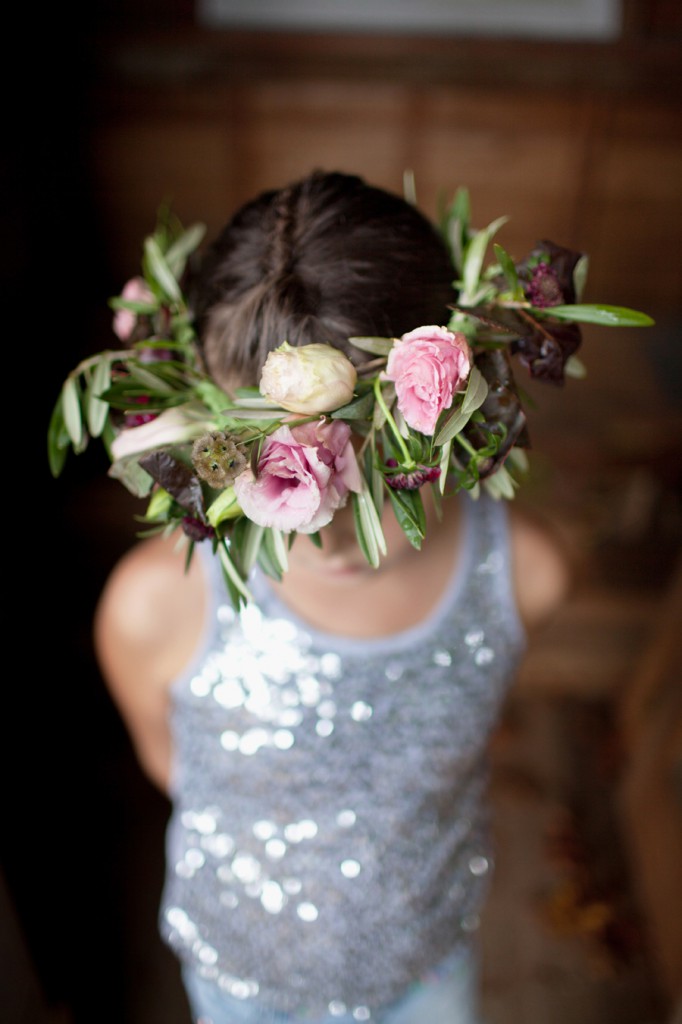 At the end of the workshop, we'll be offering a sweet portrait photo shoot by Angela Carlyle.  This woman is amazing, and, guys I'm tell you, her work is breathtaking.  There will be an example of what's included in this studio session on this blog post in about a week.  Her package includes an un-intimidating photo shoot with an online gallery of 10 or so high res. images for you to have and hold.
For now, enjoy these shots of sweet Noe from our other incredibly talented friend, Psalm Oines, and get excited about a mother + daughter date.
Space is limited, but drop a line if you're interested.
Date:  Saturday, April 4th
Location:  Bemis Building, Seattle
All ages welcome.  Lunch, beverages, and inspiration provided.